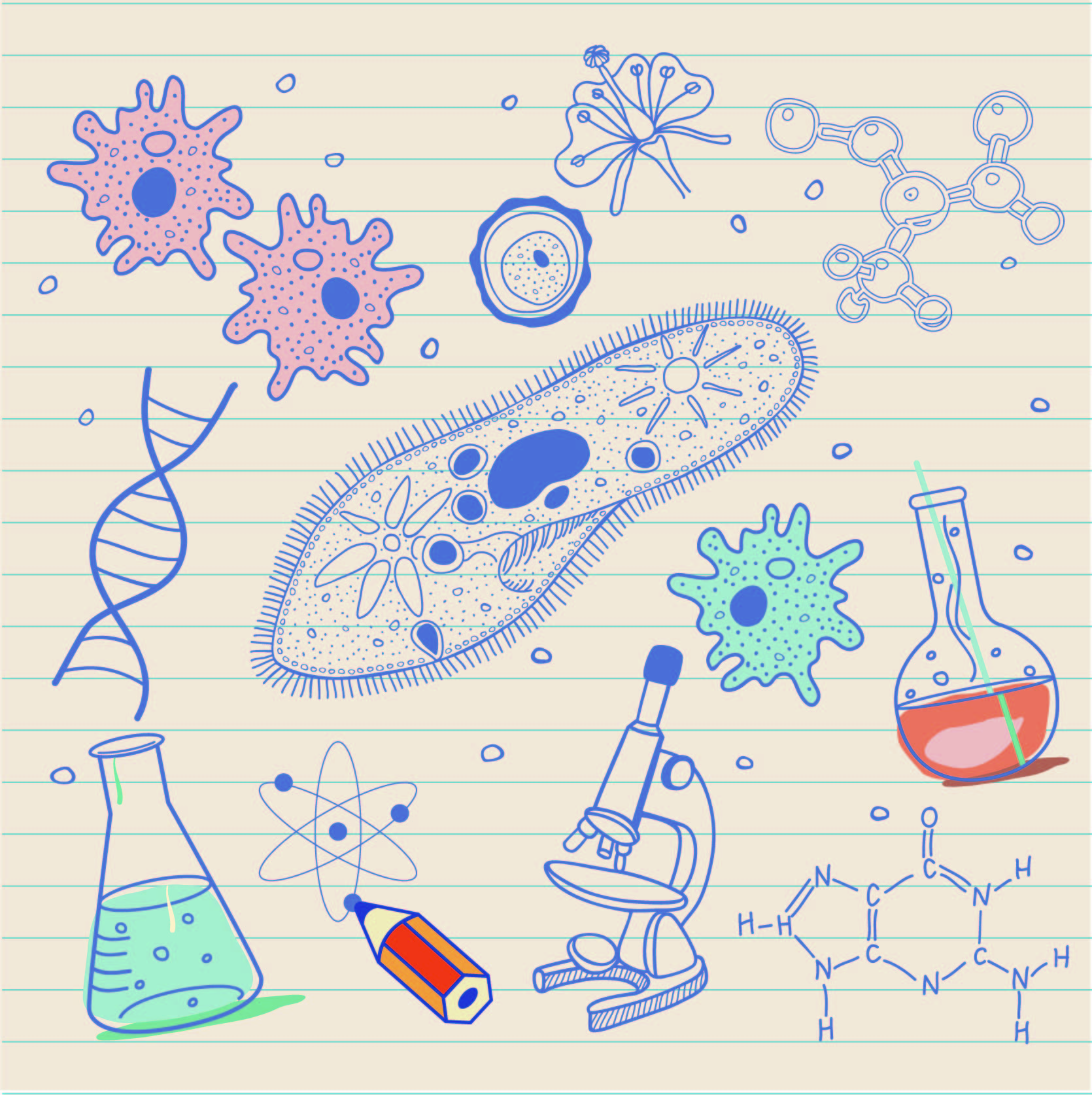 Recently, at a dinner gathering with a few of my scientist friends, I was asked what I think is the best cell biology blog. It's hard to tell because most cell biology blogs have their own specific topic or their own "voice". While I do not have one favorite blog, there are few I read on a regular basis.
The following is my selection of what I think are top cell biology blogs. Unfortunately, smaller blog sites have a high turnover rate, and I will try to keep this list updated to the best of my ability. If you notice a broken link, leave a comment on our facebook page. Suggestions will be appreciated.
Diary of a cancer cell: Read about the science behind cancer from the unique point of view of a little cancer cell, who doesn't want to be bad. Accurate science and humor, a light read for anyone who wishes to understand the disease a little better.
NIH Biomedical Beat Blog: This blog is from the National Institute of General Medical Sciences (NIGMS). It publishes short articles about research and scientists as well as images that help illustrate important biomedical concepts and advances.
Little Cell Biology Blog: Science-related articles that appeal to a wide audience. You can ask questions and post your own articles.
PLOS Biologue: Blog posts cover the latest research and discussions from open access publishing developments and science policy, to science outreach and education, and the implications of new discoveries in biological research.
The Niche: Dr. Paul Knoepfler (@pknoepfler) is a biomedical scientist, science writer, advocate, and cancer survivor. This blog is maitained by his team.
DELMIC Microscopy Blog: DELMIC B.V. is a company based in the Netherlands that produces correlative light and electron microscopy solutions. This blog covers the applications and techniques in the fields of correlative light and electron microscopy.
Addgene: Addgene is a non-profit service provider for life science research. Addgene's blog provides a platform to share information.
The Biology Blog: Molecular and Cell Biology new, articles and tips. This blog publishes focused news, articles, and tips for both professional and non-professional readers.
iBiology: High-quality videos describing exciting topics in biology, from basic techniques to important discoveries.
Jung's Biology Blog: One of the longest running personal blogs I have come across. Interesting posts from a professor's point of view.
Royal Society of Biology blog: Short posts discussing the current topics in biology-related fields and community outreach activities.
PeerJ Blog: Stimulating blog posts discuss recent findings in biology and related fields.
Pro tip: Perform a search on Medium.com to read the latest blog posts about biology from a collection of bloggers on this platform.
Medium taps into the brains of the world's most insightful writers, thinkers, and storytellers to bring you the smartest takes on topics that matter. So whatever your interest, you can always find fresh thinking and unique perspectives.
Here are some related results on Medium: https://medium.com/search?q=biology
Here's a sample of a personal blog related to biology: https://medium.com/@scienceguy
What's your favorite cell biology blog and why? Share on our Facebook page: https://www.facebook.com/LabNotebookApp
This blog is run by LabLog: https://labnotebook.app