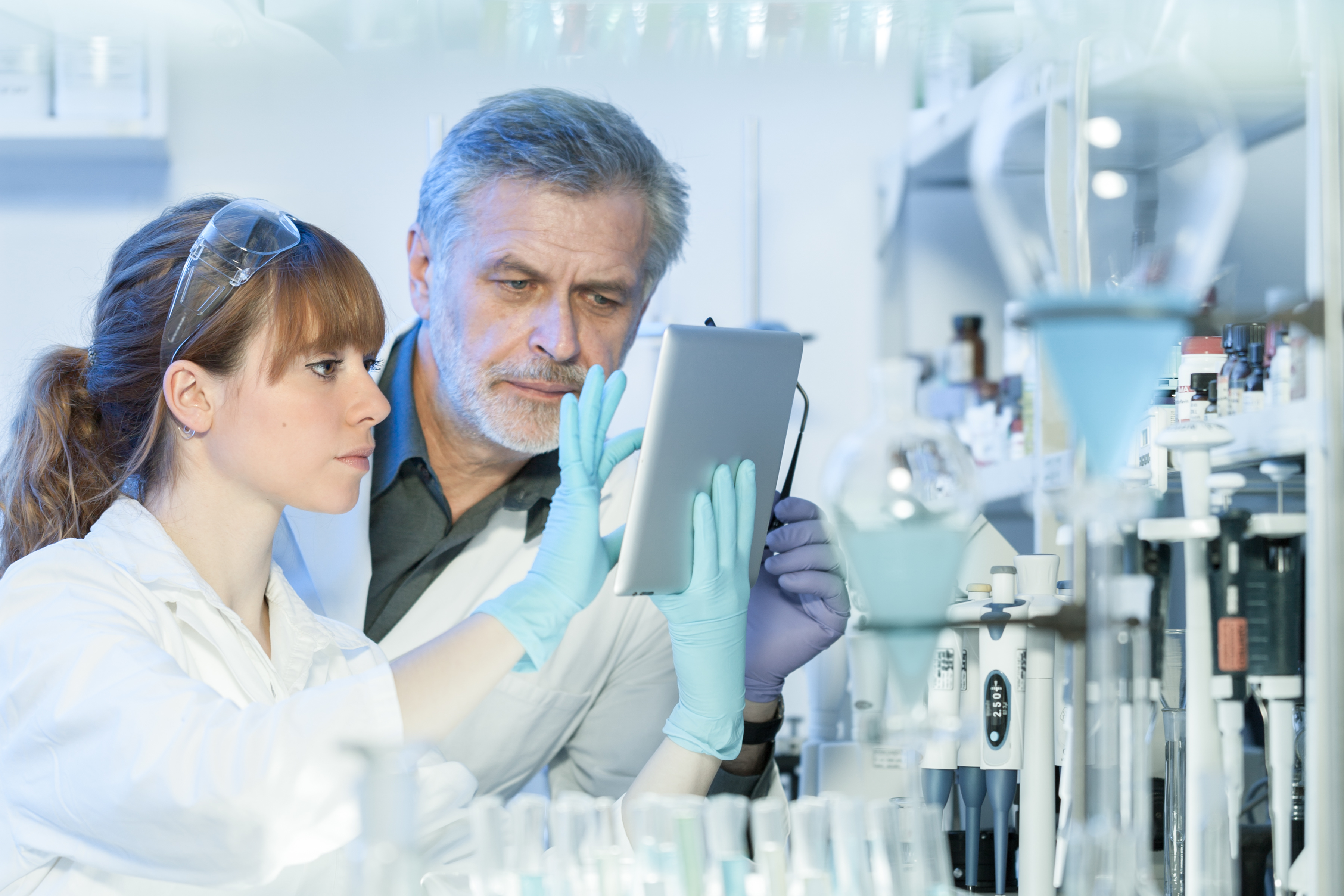 Anyone who's run a lab understands that it can be tough to keep track of everything that's going on at once. Besides taking the time to grasp the science, sort results, and form insights, there's also a never-ending to-do list of tasks to complete, experiments to run, and more. When we add it all up, it can even overwhelm the best of us—and, in the worst case scenarios, something slips through the cracks and we need to start over from square one.
LabLog is much more than just an electronic laboratory notebook (ELN) solution. It's an all-in-one platform that simplifies lab management, integrates analytics, and provides other useful features.
In this article, we're going to go over how our platform assists researchers in scheduling, time management, and similar organizational issues.
Schedule Experiments and Create Actionable Protocols
As soon as you open the LabLog app, you'll reach a quick access dashboard. This dashboard gives you an overview of all your experiments, including how many are in progress and how many are completed. It also shows how many methods you have performed, scheduled, and in total.
By clicking on the experiments tab, you'll arrive at your experiments schedule. You can use the search bar to find a specific experiment, or you can scroll through to view your entire list.
Under each experiment's header, you'll see when it was started, and you have the option to edit the experiment, add a reminder, or copy it. It'll show whether the experiment is in progress or completed, and you can also sort your experiments accordingly.
Plus, this page lets you schedule experiments as far in advance as you desire. By looking at your overall experiment schedule, you can plan so as to maximize your equipment usage and your researchers' time.
On the other hand, you can also access the protocols page from the dashboard. Search and select from your list of predetermined protocols or create a new one. From there, you can schedule protocols to apply to your experiments, or, by pressing the 'Perform' button, you can view a breakdown of all the steps necessary for completing the method.
This integrated UI enables project managers to oversee and coordinate protocols. At the same time, it also assists researchers in completing those methods. This ensures that your team conducts each experiment according to the proper protocol and that nobody ever forgets which steps to take and in what order to do so.
Since LabLog is fully functional in offline mode, users can access, modify, and create experiments and protocols from anywhere in the lab, even in areas without an internet connection. Any changes will then automatically synch to the system once they return to a network connection.
Get Notifications
Your phone can remind you when to take out the trash, it tells you when you have a dentist appointment, and now it can also notify you about the workings of your lab. By enabling LabLog notifications on your cellphone, you'll receive automatic alerts about experiments, protocols, and more.
LabLog can send you reminders when an experiment requires an action, when an experiment is successfully completed, when it's time to start a new experiment, and in many other situations that require your attention.
Rather than having to rely on timers or memory, the app's integrated system puts everything at your fingertips so that you're constantly up-to-date on your lab work.
LabLog is the clever lab notes solution because it simplifies your routine and let's you focus all your attention on what matters most.